Fully Managed Web Hosting & Maintenance
Never have another problem with your website. Local experts personally handle day-to-day maintenance and upgrades. Our platform monitors your site 24x7 and enhances speed, security, and reliability.
Security
Full encryption, free SSL,
and automatic security patches.
Performance
Optimization + high speed
cloud-based infrastructure.
Support
Local engineers provide 8x5
support and 24x7 monitoring.
Feature
CodeRed
Heroku
WP Engine
GoDaddy, Bluehost,
other "value" hosting
Free SSL certificate included.
All data encrypted in motion and at rest.
Plugins, software, and servers automatically patched weekly. 1
wordpress only
Your site availability and uptime monitored 24x7.
DDOS and other attack protection at network-level.
Content delivery network (CDN). 2
Optimization with server-level page caching and static content compression.
caching only
Dedicated, locally-based support engineers and developers.
$100/month
Includes free website migration + 20GB storage and 100GB network transfer.
High capacity plans available for sites with millions of monthly visitors.
Locally Based in Cleveland, Ohio
Your business is too important to rely on cheap do-it-yourself solutions. Our engineers become part of your team, like a co-worker, to keep your site up and running smoothly.
Contact us to get started
Engineered for Today's Tech
Our infrastructure is fine-tuned and security-hardened for a variety of application frameworks.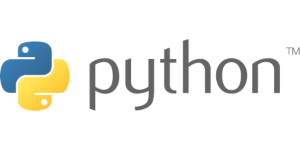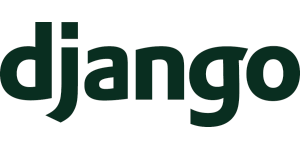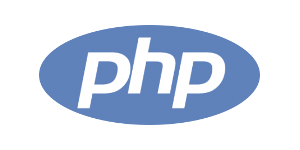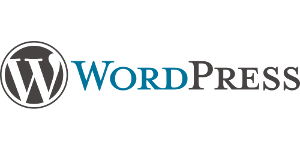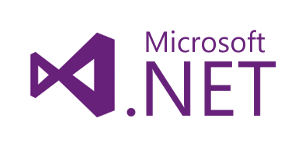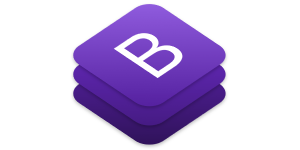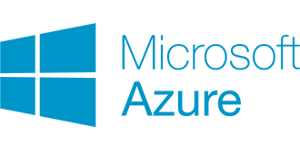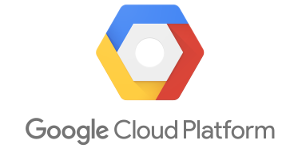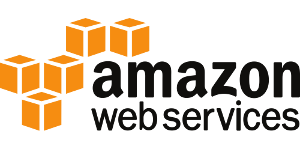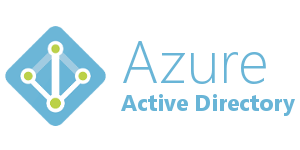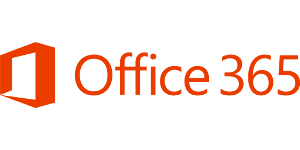 1. Excludes usage of unsupported 3rd party themes, plugins, and software as determined by CodeRed upon analysis of web property.
2. Requires opt-in approval from client to use our CloudFlare DNS at no additional cost.