Web Development for Forward-Thinking Businesses
CodeRed provides web development & cloud services specializing in the Python/Django/Wagtail platforms for marketing agencies, IT departments, and small businesses.

Wagtail Development Wagtail Hosting
Build a Better Website
---
Wagtail CMS + CodeRed is a winning combo for modern marketing websites
---
Wagtail is an open-source content management system for marketing teams seeking a more professional solution than WordPress.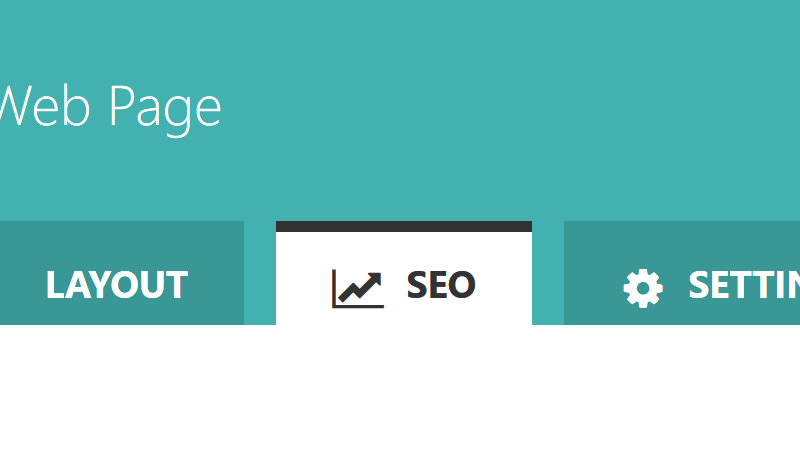 Built-in SEO and analytics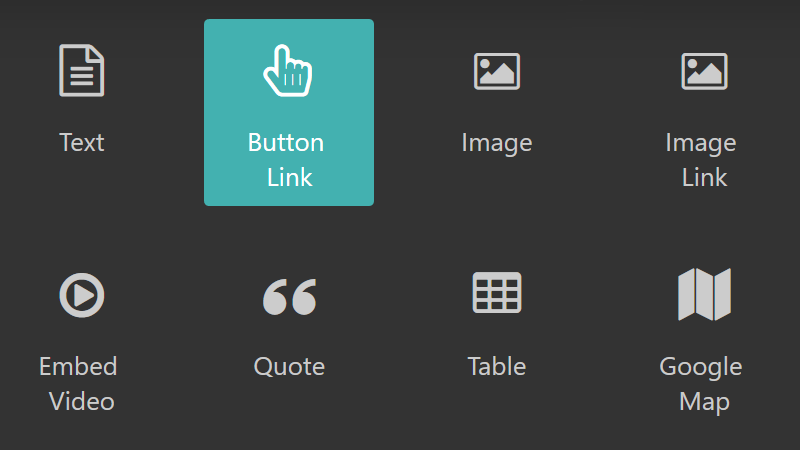 Beautiful responsive content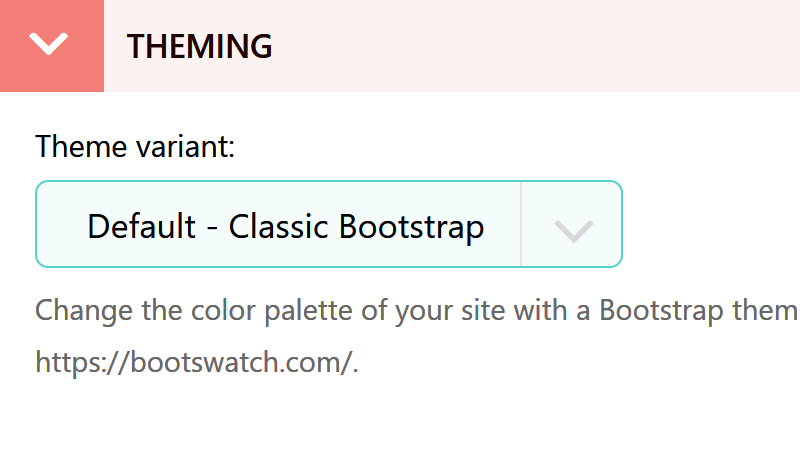 Open Source & Developer Friendly
Who is CodeRed?
---
One of the premier Python, Django, and Wagtail vendors in the US.
Forged from frustration with corporate IT failures and marketing agency mis-fires, CodeRed was formed to be a company in Ohio where passionate talented people could thrive and build amazing things.
Since opening our doors in 2013, we've helped forward-thinking marketing agencies, IT departments, and small businesses improve their web technology through open source software.
As an early adopter of Wagtail CMS, we have become one of the top Wagtail vendors in the United States - both contributing to the development of Wagtail itself, and publishing several Wagtail extensions.
---
About CodeRed