Modern Web Development for Forward-Thinking Businesses
CodeRed provides quality website & cloud services for marketing agencies, IT departments, and small businesses who are ready to improve their web technology.

Hire us for $100/month
Build a Better Website
---
Introducing CodeRed CMS – designed for modern marketing websites
---
CodeRed CMS is our open-source content management system for marketing teams seeking a more professional solution than WordPress.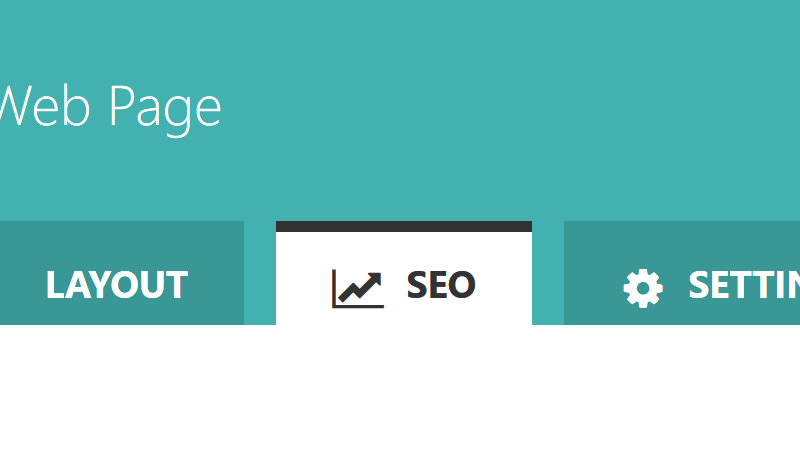 Built-in SEO and analytics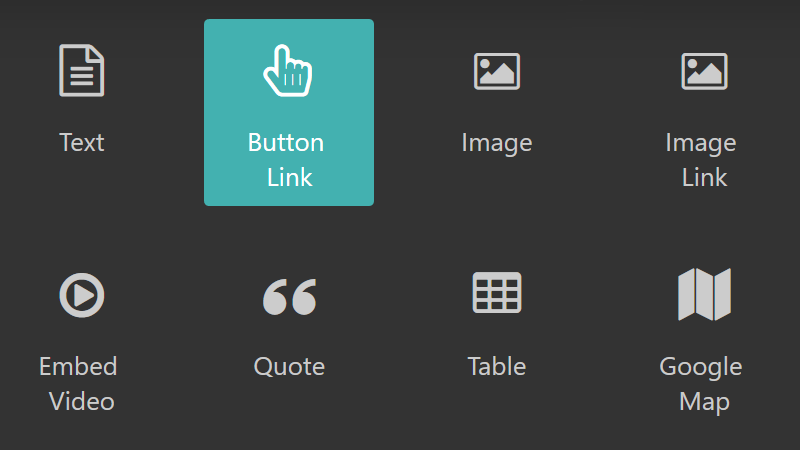 Beautiful responsive content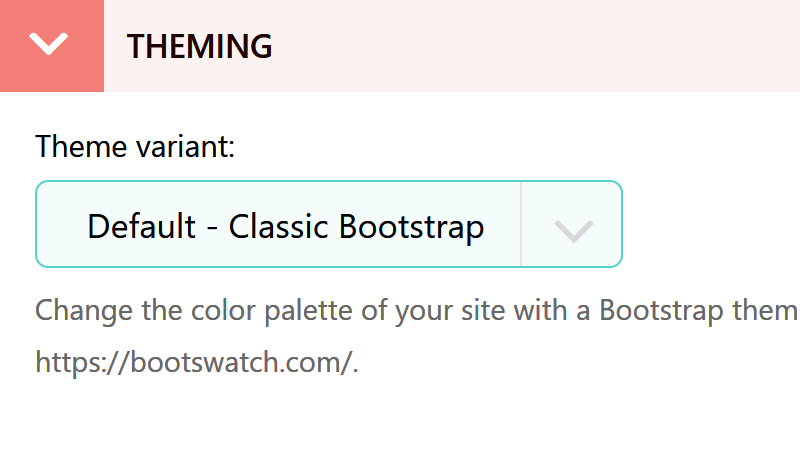 Open Source & Developer Friendly
Who is CodeRed?
---
Bringing highly skilled technical people together to build amazing things in Cleveland, Ohio.
Forged from frustration with corporate IT failures and marketing agency mis-fires, CodeRed was formed to be a company in Ohio where passionate talented people could thrive and build amazing things.
Since opening our doors in 2013, we've helped forward-thinking marketing agencies, IT departments, and small businesses improve their web technology.
---
About CodeRed