Wagtail + CodeRed for Small Business and Nonprofits
Build a website that tells your story, and helps keep your content fresh.
Build a site that tells your story.
Don't let clunky technology distract from telling your story. Wagtail enables you to edit your website while keeping tight control over the formatting and layout.
Keep the content rolling.
Save time and keep your site fresh with tools to automatically publish new content and streamline the editing experience.
Features your staff will love.
website tech to delight your customers, and your staff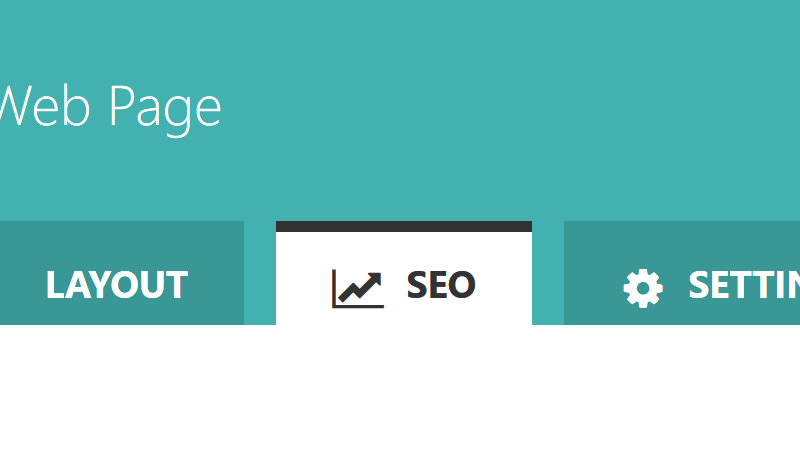 Search Engine Optimization
Get found on Google. All the tags and technical data needed to be found by search engines are built in and ready to go. Just add content.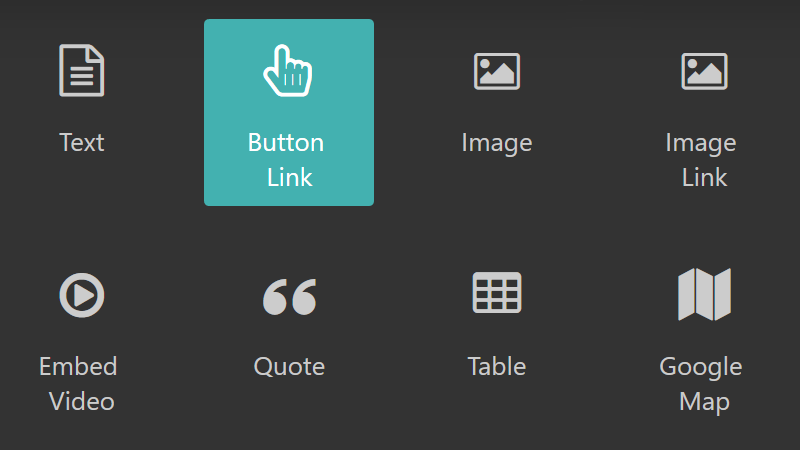 Content Builder
Create beautiful mobile-friendly content using text, buttons, images, videos, carousels, cards, maps, and more with the powerful grid system.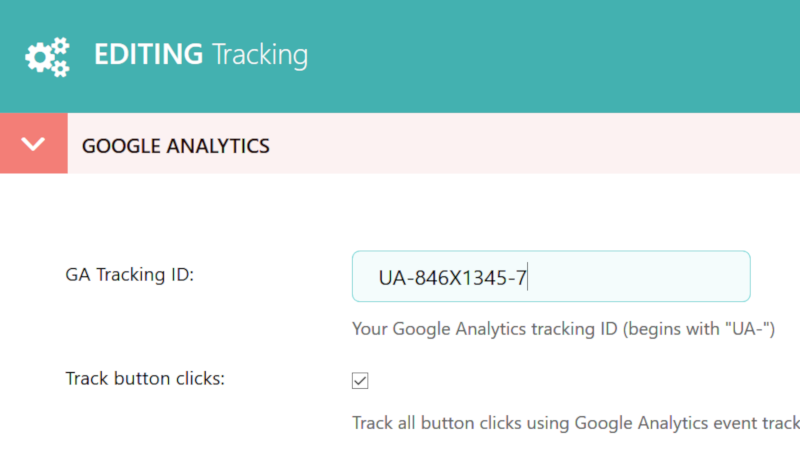 Google Analytics
Learn what your visitors are looking for with deep Google Analytics tracking. Fine-tune every button click with custom event tracking.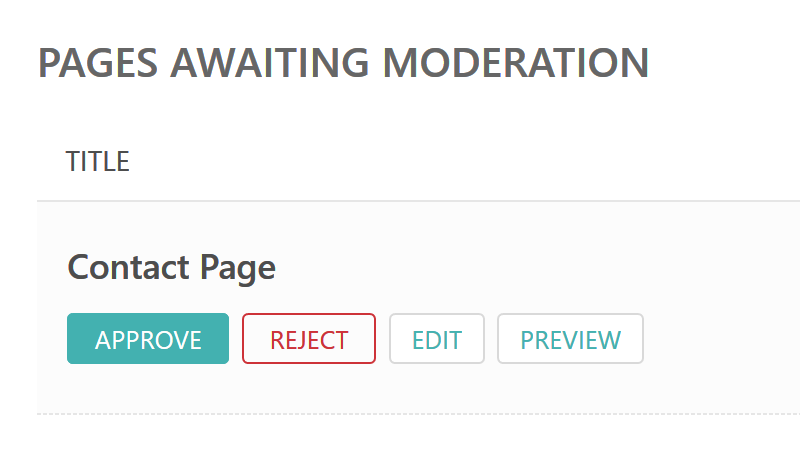 Intern-friendly
Delegate work and ensure quality by creating limited editor accounts, and approving content changes before they are published.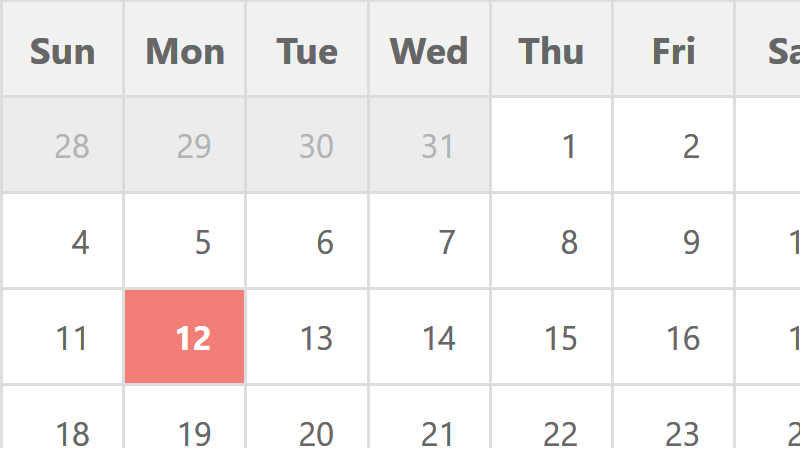 Scheduled Publishing
Save time by scheduling content. Post updates or create new pages, and schedule the changes to be published at a future date and time.
Knock your next website out of the park.
Contact us at info@coderedcorp.com to work together on your next project.