Our Work
With the brightest team comes the best work. After all, we follow the philosophy of only delivering work we're proud to put our name on. We are committed to building brilliant technology that makes our clients leaders within their fields.
---
we define our success by the success of our clients
---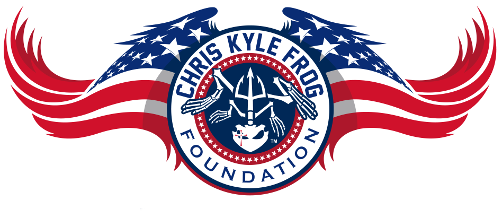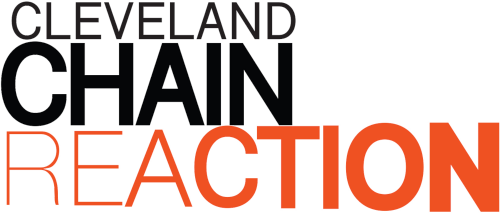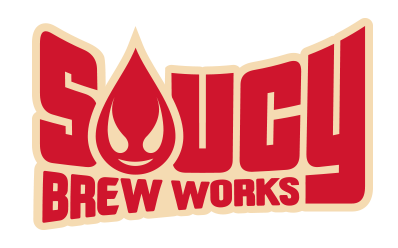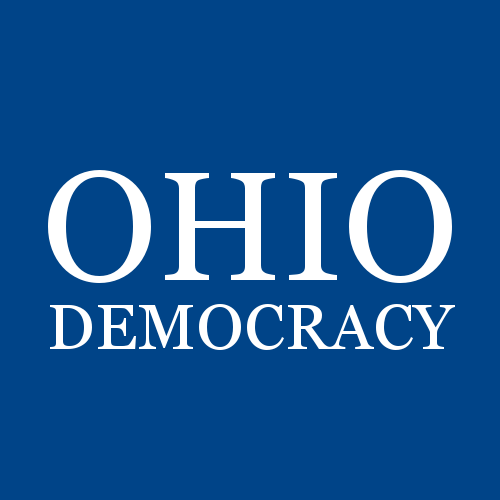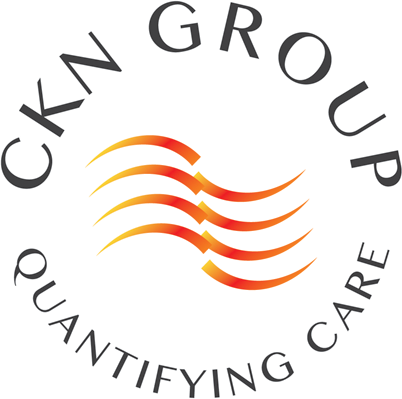 Case Study
Marketing Agency
An agency improves its web development services by partnering with CodeRed.
Today's web technology has become increasingly complicated in order to deliver competitively better experiences. Working with CodeRed, the agency's tech team can now focus on creative and UX while CodeRed handles web and CMS build-outs, hosting, tech support, and daily system maintenance.
By focusing on their core skills and deferring to CodeRed for technical expertise, the agency boasts happier clients and improved operational efficiency.
Case Study
Healthcare Web App
A startup advances healthcare through mobile and HIPAA compliance.
A healthcare technology firm in Ohio is making a breakthrough. But in today's connected world, mobile accessibility and data security can make or break a product.
CodeRed implemented a HIPAA compliant API and a mobile-friendly web app to accompany the firm's iPad app. Through the power of HTML5, interactive elements such as pain ratings and anatomical drawings can be filled out with the flick of a finger. The product has seen huge growth and is used by doctors and patients around the world – all while protecting millions of records in accordance with Federal Law.
Case Study
Nonprofit Website & Donations
A military nonprofit helps veterans while keeping their information secure.
A nonprofit based in Texas is bringing veterans and their families closer together.
From a fallen American hero, a new foundation blooms bearing his name. But doing good is not without challenges. CodeRed implemented a website for the foundation with online donations and a secure application process. Thousands of generous online donations have enabled this foundation to make an impact on the lives of veterans.