Jobs at CodeRed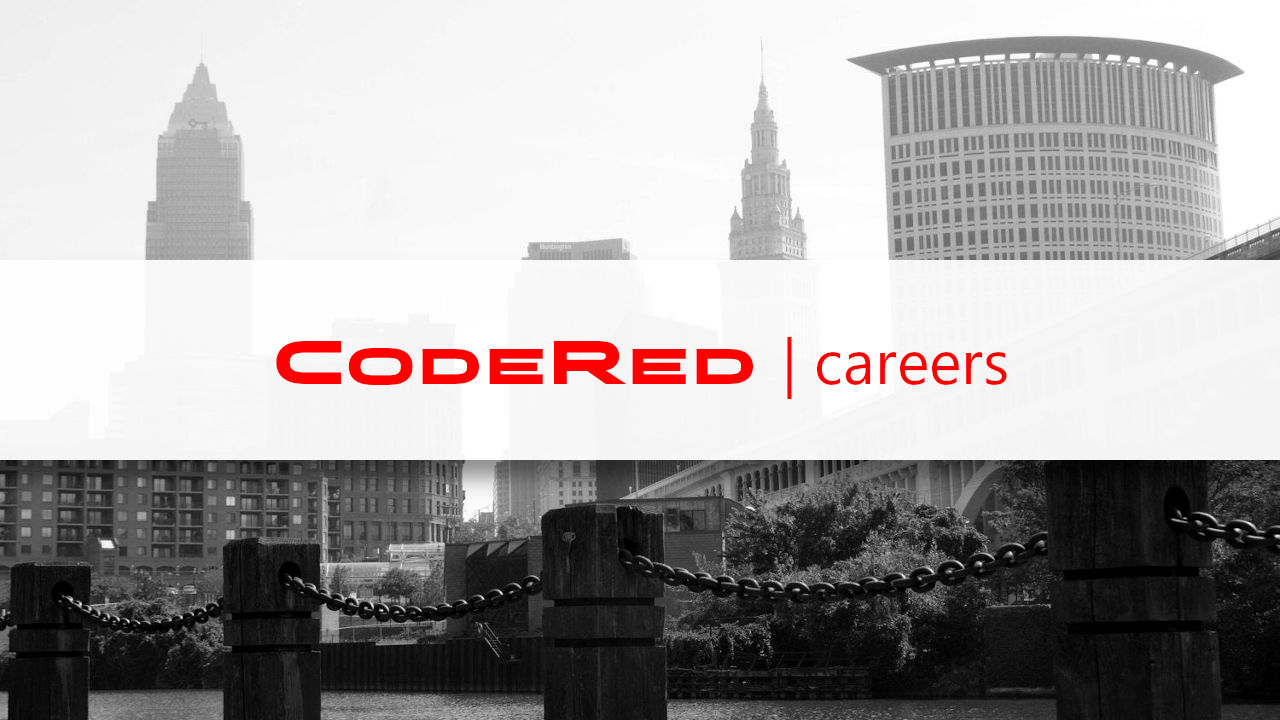 Be Brilliant.
CodeRed is a Cleveland-based technology firm specializing in web development and cloud services. This is an exciting opportunity to work with cutting-edge technology as part of a young, small, growing company. Your work will help build our reputation as an strong technical force in the Cleveland area, and within the global Python/Django open source community.
To know if you'd be a good fit at CodeRed, ask yourself the following questions:
Are you ambitious in both your personal and professional life?
Are you the person who finds solutions to problems that others cannot solve or understand?
Do you strive to become the absolute best at what you do?
Are you excited by contributing to open source software?
If you answered yes to any of the questions above, we'd love to work with you.
Open Positions
There are no open positions at this time. However, if you're interested in working with us, feel free to email us at [email protected] and introduce yourself.
---