Wagtail + CodeRed for Marketing Teams
Build beautiful visual websites without worrying about speed, SEO, or maintenance.
Because your clients expect more than
just another WordPress site.
Quit building sites that have problems 6-months and 100-plugin-updates later. From the branded dashboard to the detailed documentation, your clients will immediately notice the more professional experience of CodeRed's Wagtail extension.
Because your team can be more efficient.
The CMS built for you: the marketers, and for us: the developers. Publish new content faster without fear of breakage, and spend less time on maintenance.
Because our team has your back.
Need help? Call for back-up. Professional support is just a call or email away. Our highly skilled developers are at the ready for new projects or day-to-day support.
Features that make everyone more productive.
built-in and on par with industry standards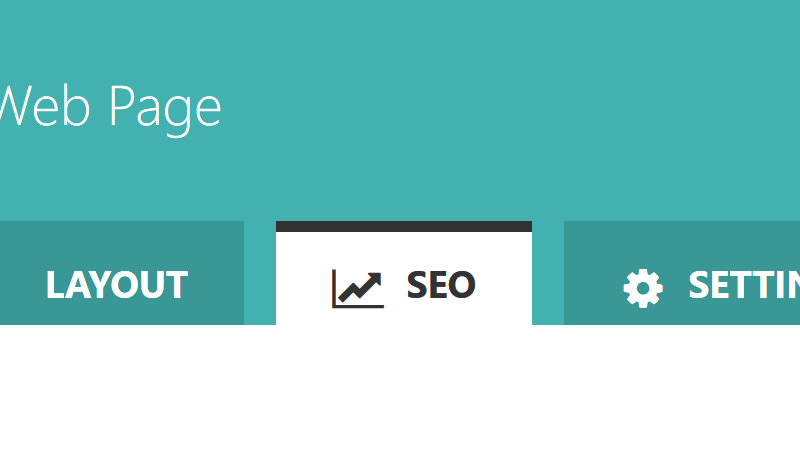 Search Engine Optimization
SEO best practices are all taken care of. Tags, open graph, structured data, sitemap, and even AMP pages are built-in. Just add content.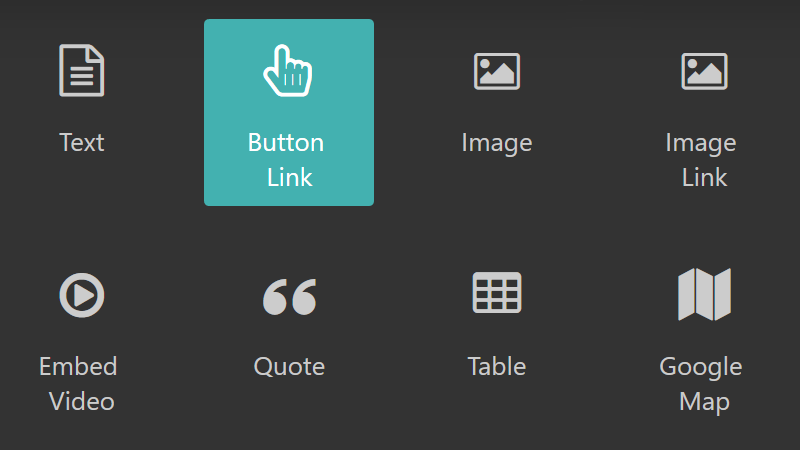 Responsive Design
Create beautiful mobile-friendly content using text, buttons, images, videos, carousels, cards, maps, and more with the powerful grid system.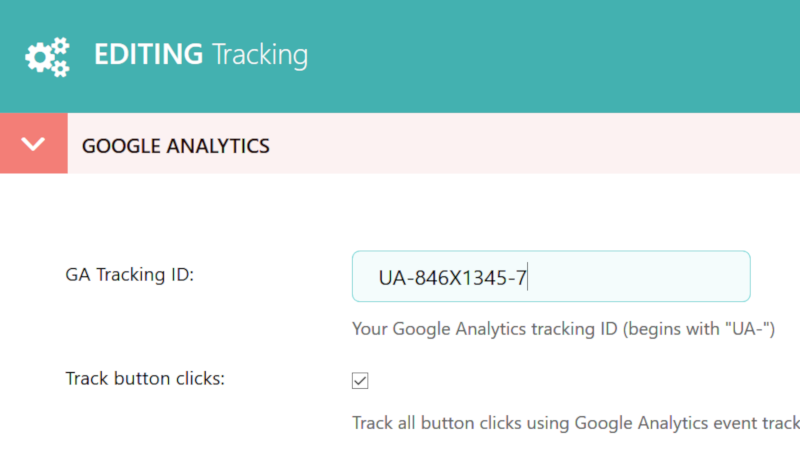 Google Analytics
Learn what your visitors are looking for with deep Google Analytics tracking. Fine-tune every button click with custom event tracking.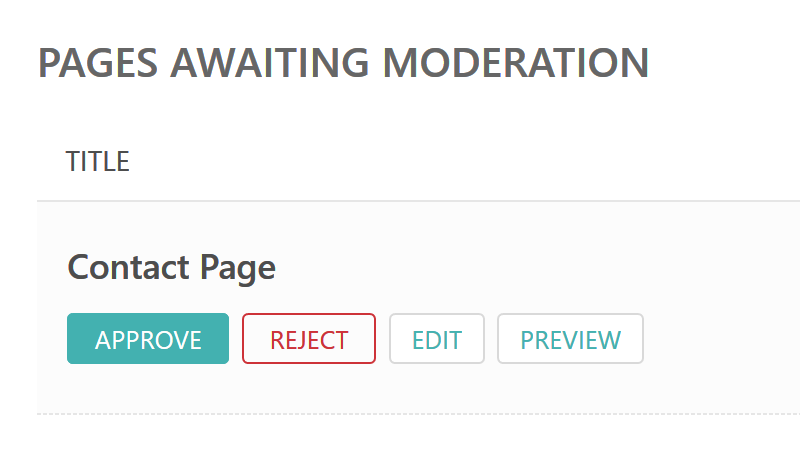 Workflows
Delegate work and ensure quality by creating limited editor accounts, and approving content changes before they are published.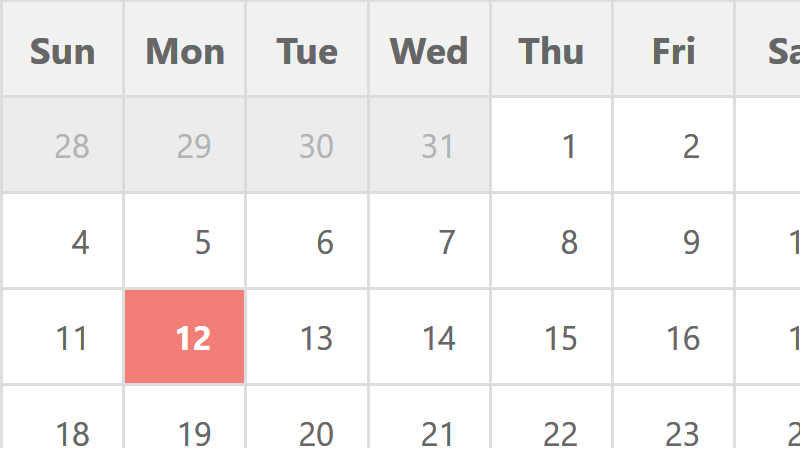 Scheduled Publishing
Save time by scheduling content. Post updates or create new pages, and schedule the changes to be published at a future date and time.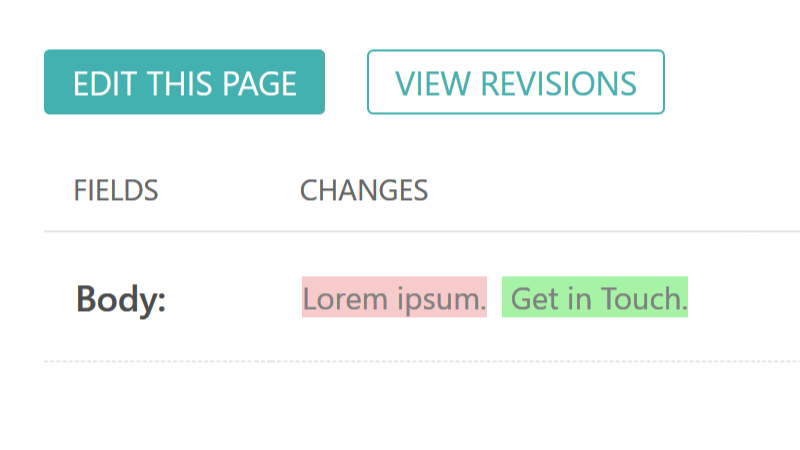 Revision History
Compare and undo changes with revision history that shows who edited a page and what they changed.
High Quality Imagery
Images look sharp and load quickly. Upload a high resolution image and set a focal point. Images are automatically optimized around the focal point as needed.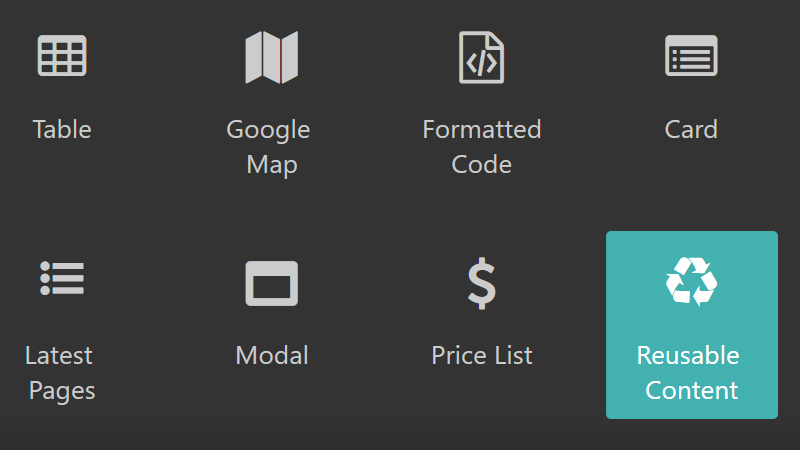 Reduce Duplicate Effort
Save time by consolidating content. Create snippets such as contact info or call-to-actions and reuse them anywhere on the site. Change once, publish everywhere.
Knock your next website out of the park.
Contact us at info@coderedcorp.com to work together on your next project.