About CodeRed
Building Brilliant Technology
We are a Cleveland-based technology firm specializing in web development & hosting of Python, Django, and Wagtail for small and mid-sized organizations.
We work with marketing teams, small businesses, and nonprofits to:
Build modern, low-maintenance websites.
Provide top-notch web hosting and support.
Advise and assist with business technology needs.
---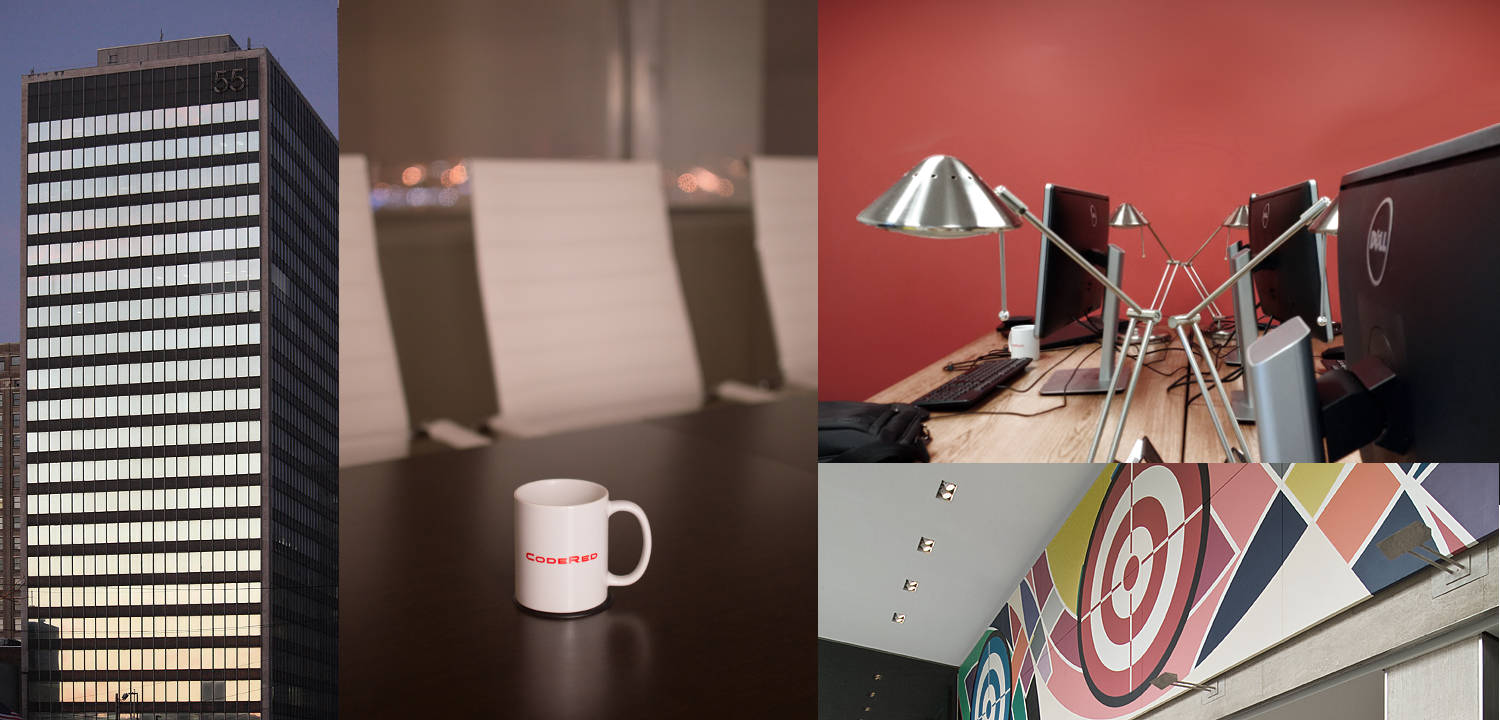 ---
How It All Started
Forged from frustration with corporate IT failures and marketing agency mis-fires, CodeRed was formed to be a company in Ohio where passionate talented people could thrive and build amazing things.
Since opening our doors in 2013, we've helped forward-thinking marketing agencies, IT departments, and small businesses improve their web technology.
---
Bringing Brilliance to Cleveland, OH
We strongly believe in the potential of growing the technology industry in Northeast Ohio. We're excited to be contributing to the tech scene here through our work for regional clients, involvement in the community, and locally-based workforce.