CodeRed Holistic Cyber Monitoring ™
Trust your technology. Monitor web properties, endpoints, and even your wireless airspace for vulnerabilities and threats.
---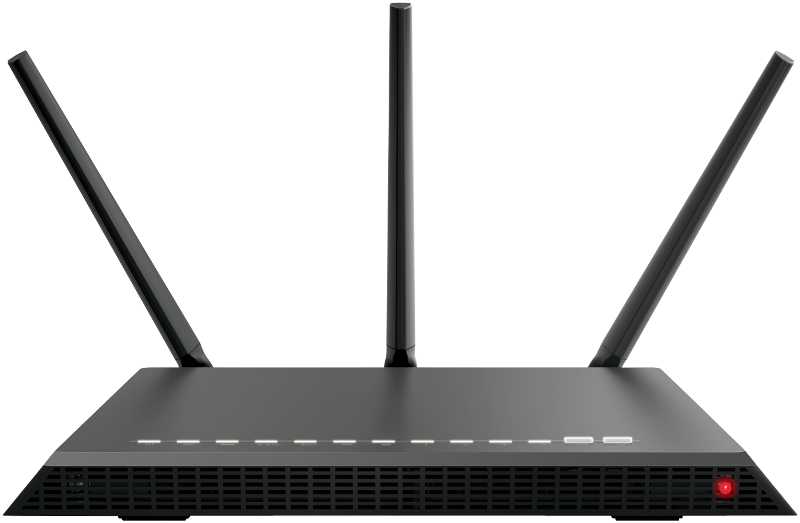 Leading Hardware & Software
Agents collect data 24x7
Our software and sensors monitor websites, business risk, endpoints, and network activity — plus all wireless, bluetooth, and rogue cellular activity within a 1,000-foot radius. This data is used to build a baseline of your online, network, and physical risk.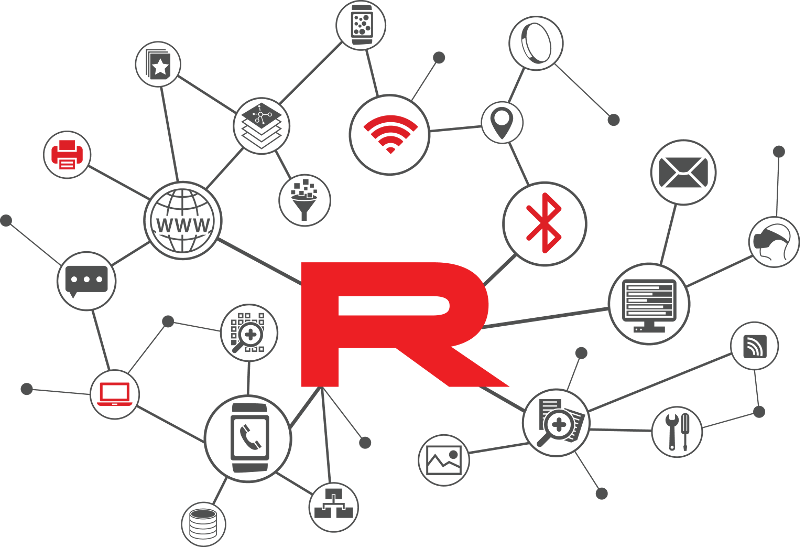 Expert Intelligence
Our experts compound data to build threat insight
We continually monitor for vulnerabilities, custom rules, and changes that appear suspicious or unusual from your baseline. Executive overviews and detailed technical reports are provided on a monthly or quarterly basis.
Web
Web Monitoring (Q)
Business Risk Assessment (1/year)
Small Business
Web Monitoring (Q)
Business Risk Assessment (Q)
Endpoint Protection (24x7)
Mid-Market
Web Monitoring (Q)
Business Risk Assessment (Q)
Endpoint Protection (24x7)
Network, WiFi, Bluetooth Monitoring (24x7)
Q = quarterly reporting. 24x7 = agents monitor continuously and provide instant critical alerts, reporting is provided quarterly.
---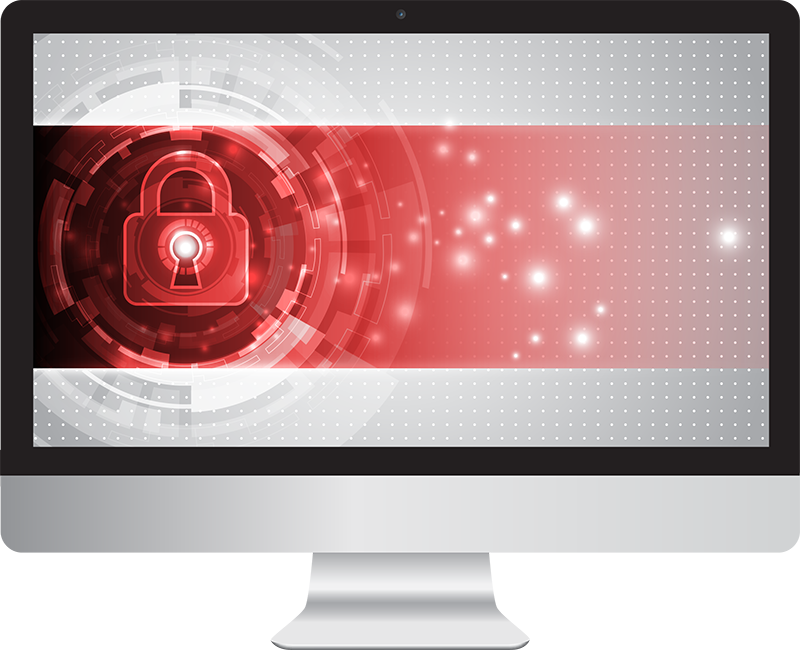 Web Monitoring
Monitor websites, web apps, and other online properties for vulnerabilities
Our web monitoring service crawls through your website or web application to identify vulnerabilities and information disclosure. This is all done externally by CodeRed systems — no software agent or server appliance is required.
Each scan of the web property is then compared against previous scans to identify new vulnerabilities. Critical alerts can be customized when new vulnerabilities are detected. Quarterly or monthly executive and technical reports are provided showing overal security health of the web property.
---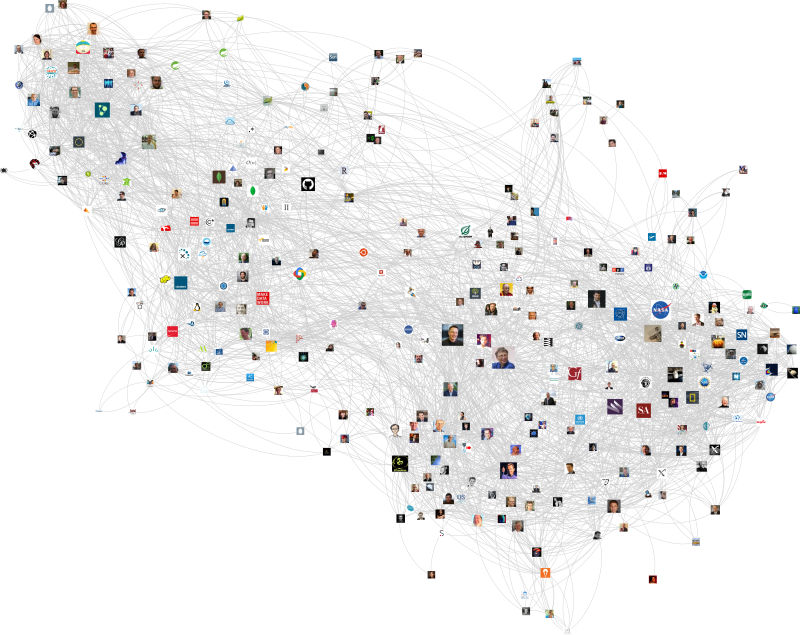 Business Risk Assessment
Information about your business online could pose a threat. Understand the risk.
There is a ton of information available about anyone or anything online. Our proprietary process finds identifying information about a business and owners/employees of that business, cross-references that information against other businesses in your industry, and harvests data resulting from information disclosure on the web and social media. We build an overall risk profile based on this compiled information that identifies how your business could be targeted, impersonated, or infiltrated.
---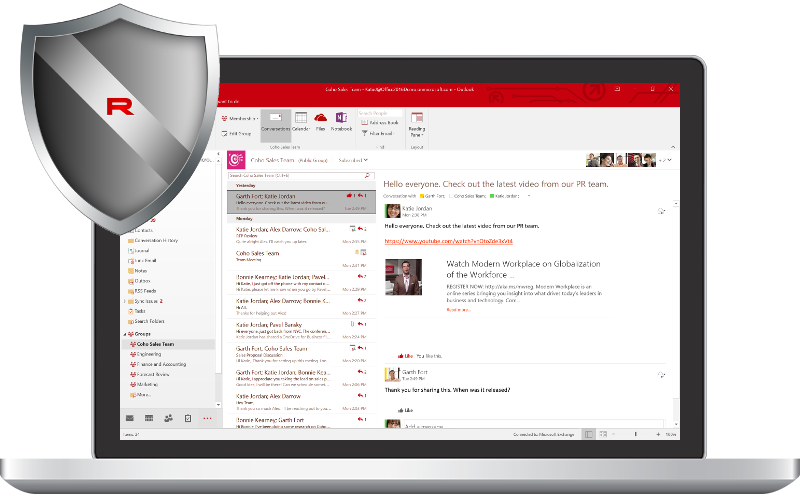 Endpoint Protection
Software agents receive intel from our cloud to detect suspicious activity on Windows, Mac, and Linux systems.
Host Intrustion Detection Software (HIDS) actively monitors all aspects of a computer system to enable you to take quick action when a security event occurs.
Software agents are installed on computers within your business. These agents talk to our cloud service, which continually pushes rules, definitions, and intelligence about the latest threats and vulnerabilities. When the agent detects a security event, it can trigger an instant alert. We provide quarterly or monthly executive overview and technical report highlighting security events and activity.
HIDS is an important tool for protecting computers that are critical to business operations or house confidential information.
---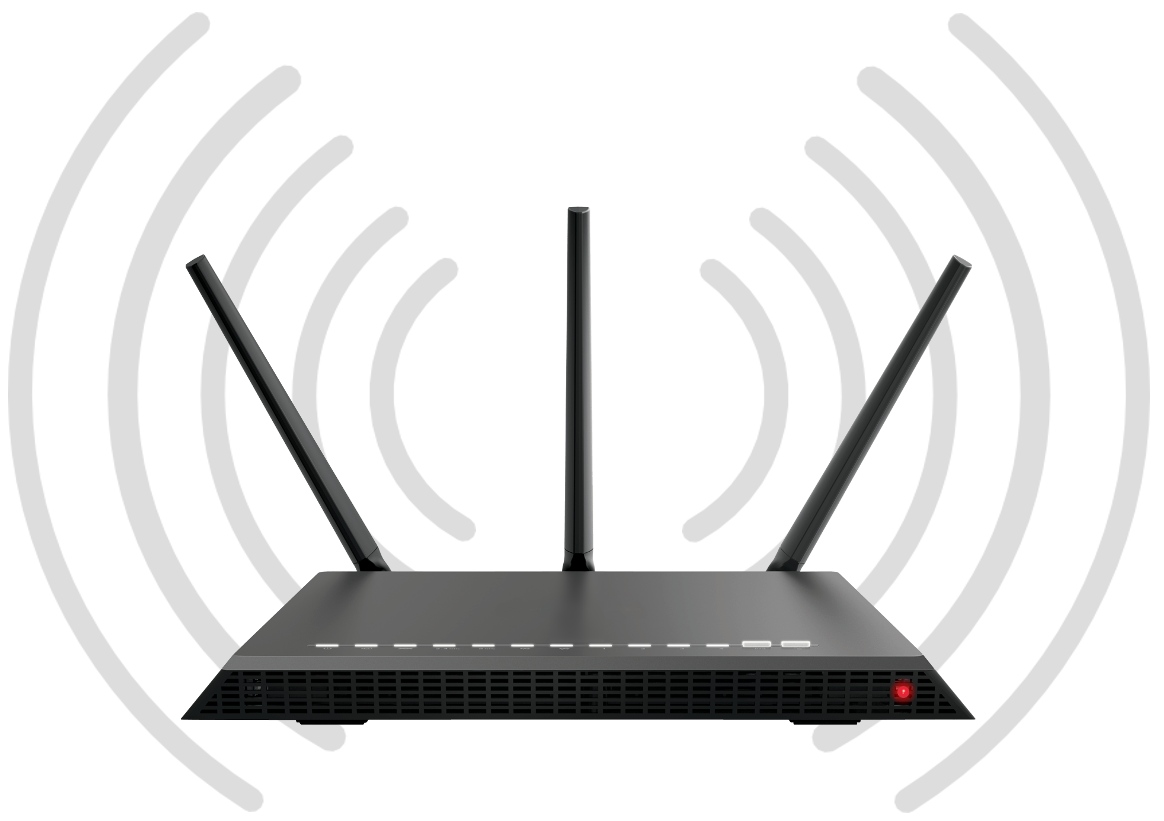 Network, WiFi, & Bluetooth Monitoring
Monitor your own network, and see ALL wireless and bluetooth threats within a 1,000 foot radius.
A device is installed at your facility to monitor your network, the devices on your network, and wireless and bluetooth airspace within a 1,000-foot radius.
Our solution detects malicious devices, banned network traffic or cloud services, holes in the network, vulnerable systems on the network, and hostile WiFi and Bluetooth networks in the area. Monthly or quarterly reports are provided highlighting new vulnerabilities and changes to your network landscape.
---

Trust Your Technology
Contact us at [email protected] to learn more about cyber monitoring.